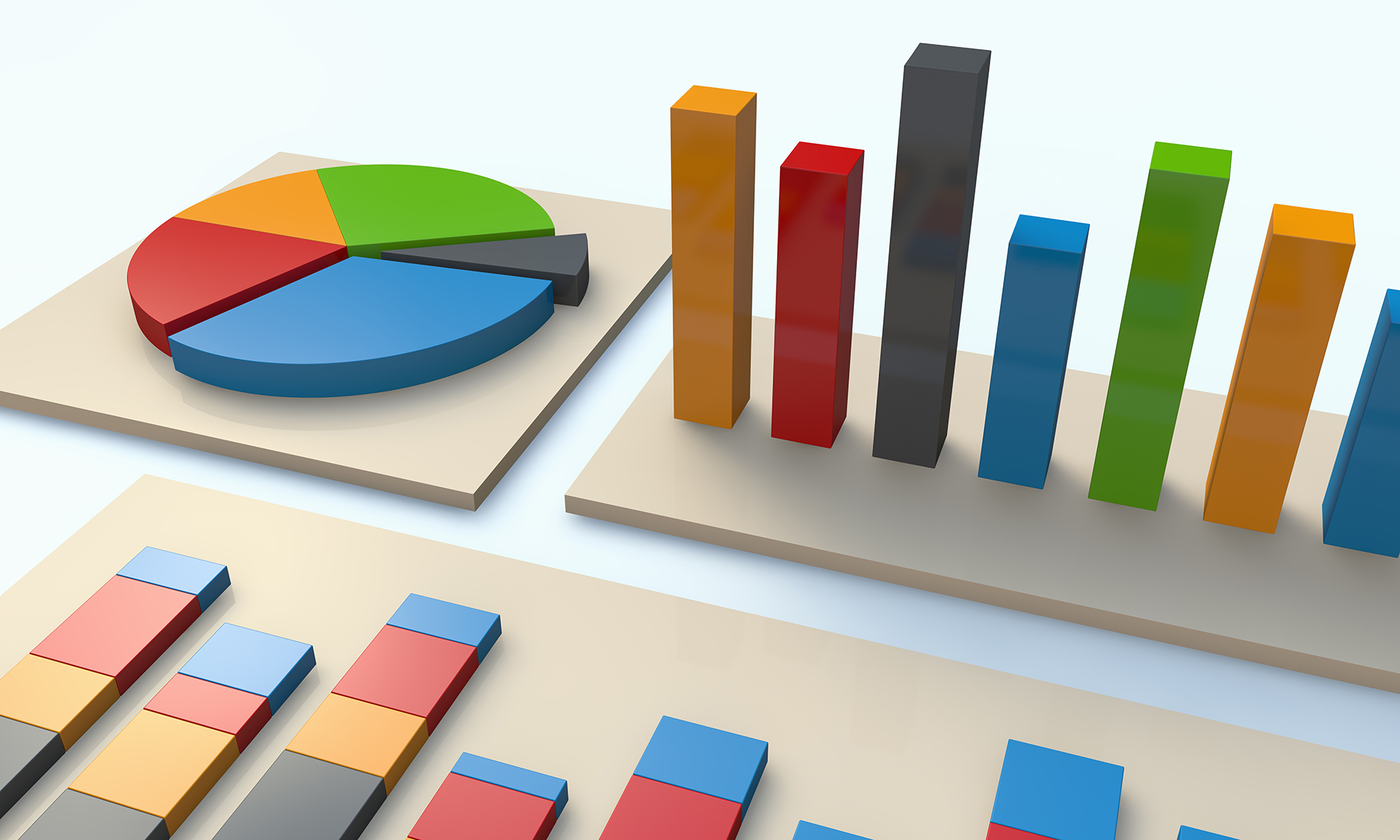 Thanks to our Successful Customers and our Hard Working Teams, Sales are up +20% for the 4th consecutive year
We processed, produced and delivered 30,948 unique orders with an On Time Delivery Performance of 98.90%!!
Our Quality Acceptance Rate was 99.12%
Our Perfect Order Index was 98.02% . = That's 30,335 unique orders delivered, in spec, on time, in the right quantity!
0 Lost time accidents for our entire 2017 team, because keeping each other safe if a commitment we live every day.
Thank you to our customers, suppliers and our employees without your efforts and commitment to success these results would not be possible.